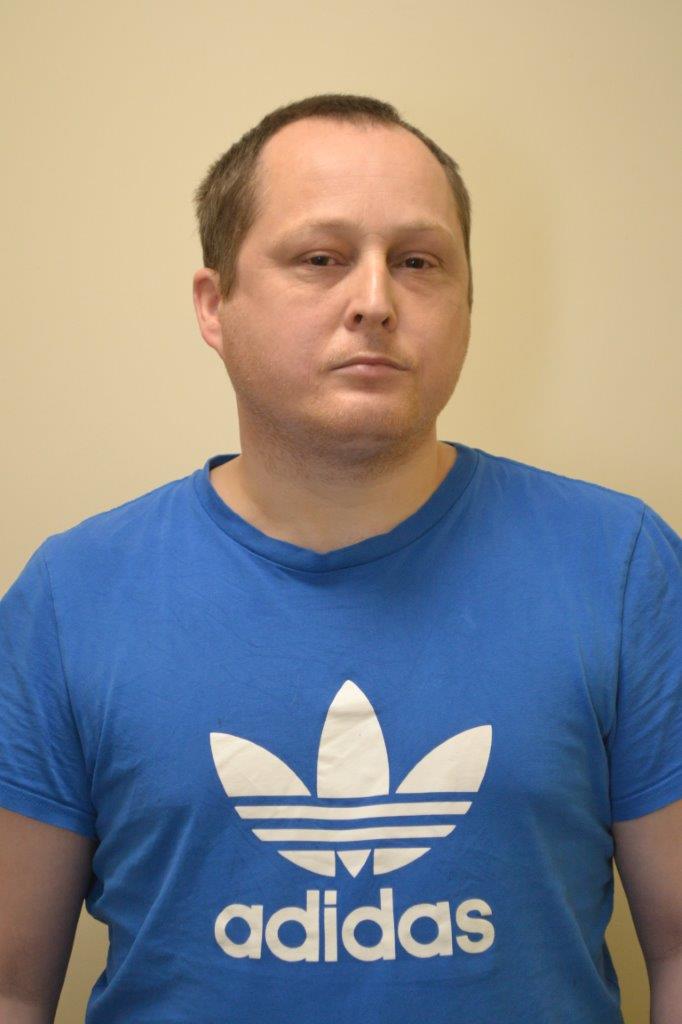 A man from Grimsby has today (Thursday, September 5) being sentenced to two years and six months imprisonment for intending to stir up racial hatred having previously served a prison sentence for racially aggravated harassment and possessing terrorist material.
46 year old Nathan Worrell (26/03/1973) of Scott Close, Grimsby was found guilty yesterday (Wednesday, September 4) of eight offences at a trial in August.
Worrell was found guilty of four offences of possessing material likely to stir up racial hatred to sections 23(1) and 27(3) Public Order Act 1986 and four offences of stirring up racial hatred contrary to sections 19(1) and 27(3) Public Order Act 1986
In December 2008 Worrell was previously sentenced to seven years and three months for offences under Section 57 of the Terrorism Act 2000 (Possession of material for terrorist purposes) and racially aggravated harassment.
Detective Chief Superintendent Martin Snowden is the Head of Counter Terrorism Policing North East. He said: "These offences clearly show that Worrell has not learnt or changed his behaviour despite serving a previous prison sentence.
"By obtaining and distributing these hateful messages Worrell is inciting hatred, potentially threatening public safety and security as well as the stability of the local community.
"We will not tolerate any action which attempts to undermine or divide our communities and will continue to work to counteract the intentions of individuals who seek to do this.
"The CT network, in conjunction with local police forces, works hard to identify and arrest and bring to justice anyone espousing hatred and extremism. The public are key in helping us do that and we would encourage them to bring any posts, websites or activity of concern to the attention of police via www.gov.uk/ACT