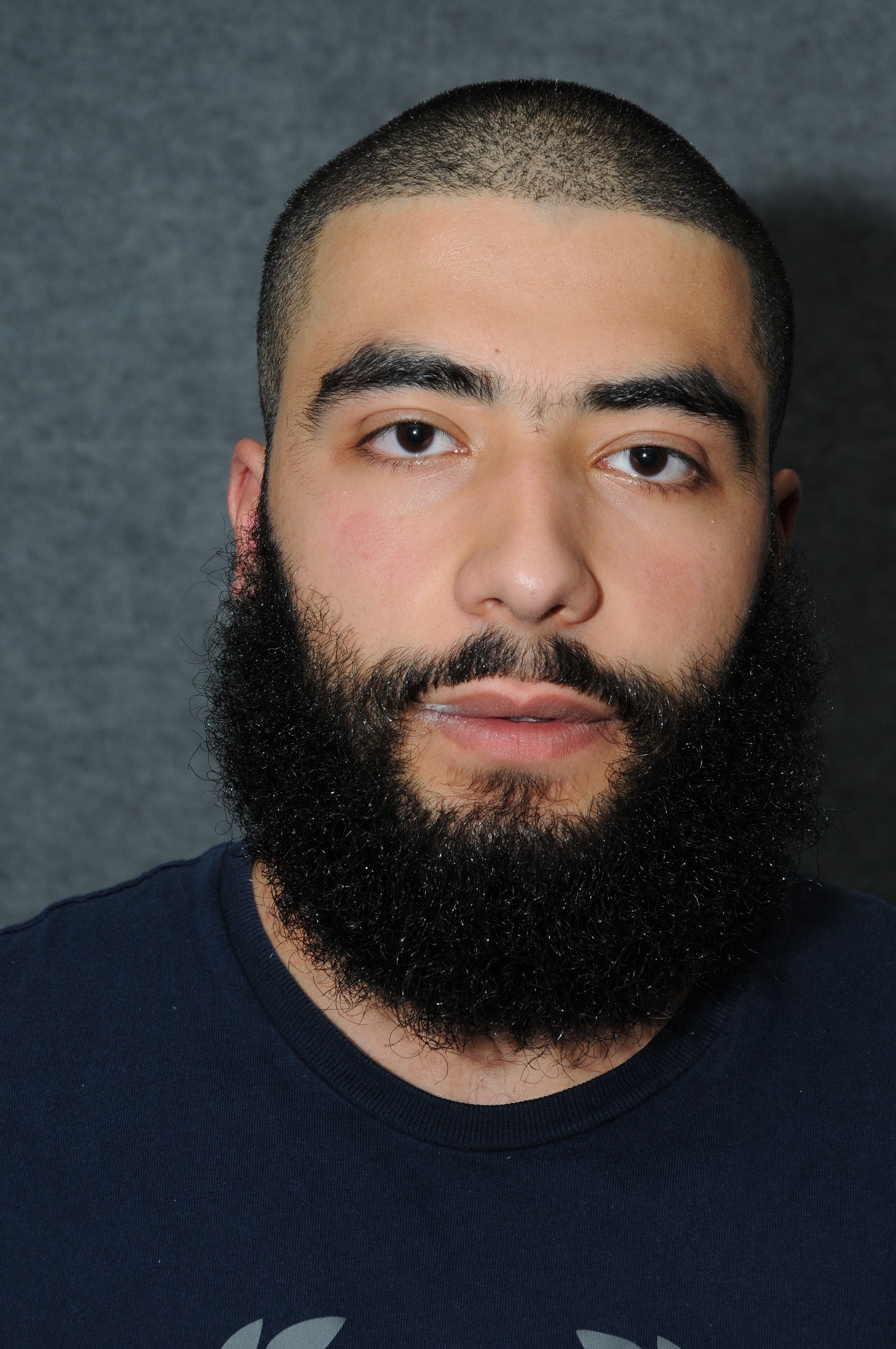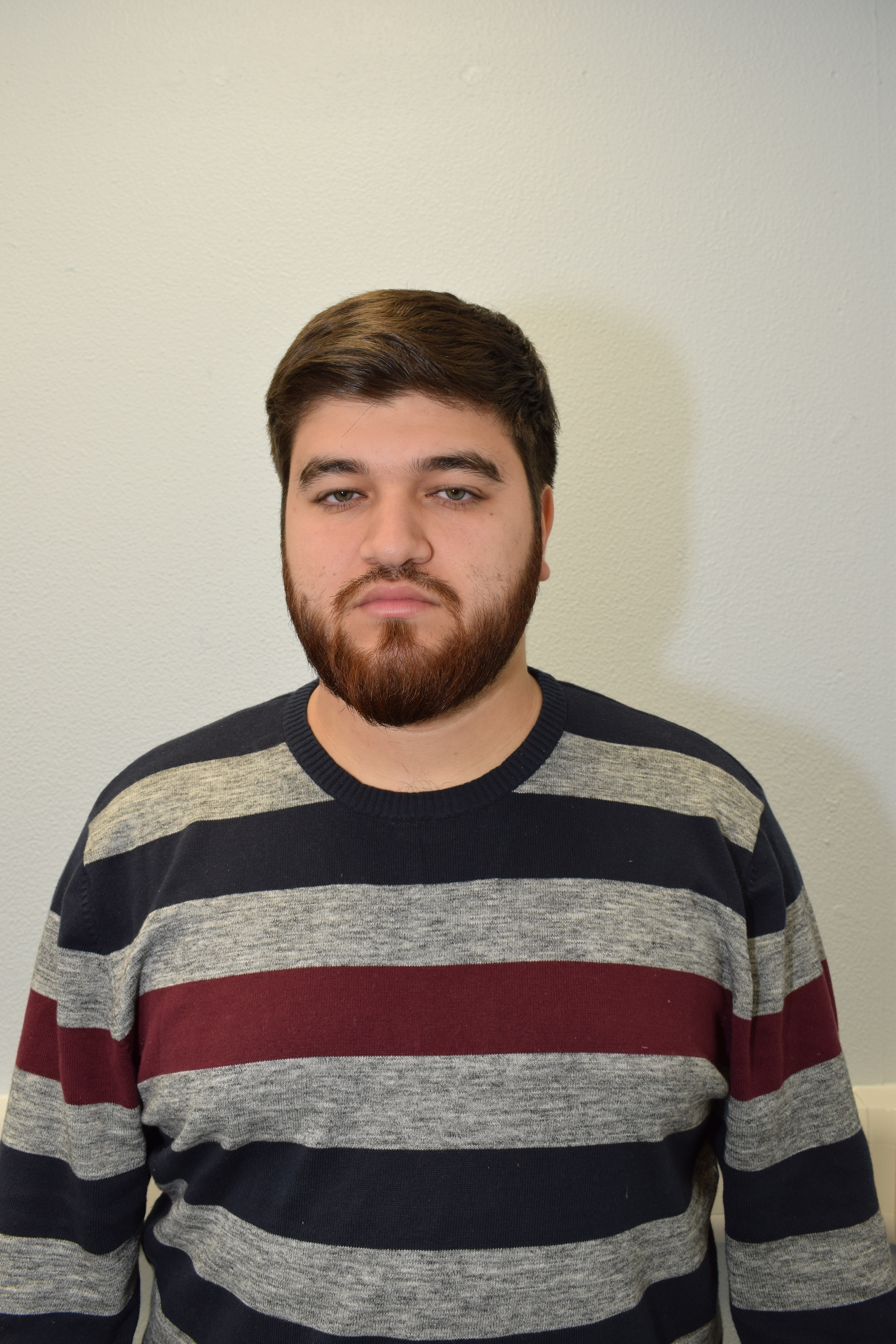 Two men from Sheffield have received prison sentences for committing offences under the Terrorism Act.
Abdurahman Kaabar (14/09/94) of Martin Street, Sheffield, was found guilty of two counts of Terrorist Fundraising, contrary to Section 17 of the Terrorism Act 2000, following a trial at Sheffield Crown Court in August.
At an earlier hearing, he had also pleaded guilty to twelve counts of Disseminating terrorist publications, contrary to Section 2 of the Terrorism Act 2006 and three counts of Possessing a record of a kind likely to be useful to a person committing or preparing an act of Terrorism, contrary to Section 58 of the Terrorism Act 2000.
Kaabar was sentenced to eight years in prison.
His co-defendant Badroddin Kazkaz (28/06/1995) of Cross Myrtle Road, Sheffield pleaded guilty to Terrorist Fundraising last July. He was sentenced to four years.
The men were charged with terrorism offences following an intelligence led investigation led by Counter Terrorism Policing North East, supported by South Yorkshire Police and Devon and Cornwall Police. Kaabar was charged in August 2017 and Kazkaz in January 2018.
Detective Chief Superintendent Martin Snowden is the Head of Counter Terrorism Policing North East. He said: "Kaabar had a radical mindset and an active interest in extremism. He was not only in possession of terrorist material, he was also sharing it and encouraging others to carry out terrorist activity.
"Kabaar and Kazkaz both transferred money to Kabaar's brother, believed to be fighting in Syria. It is highly likely that they would have at least suspected that the money would be used to further the cause of terrorist groups and potentially fund terrorist activity.
"Showing support and providing funds to these types of groups allows terrorism to survive. The sharing of terrorist related material is used as a tool in the radicalisation of people. This is an extremely serious issue, but it is one that the public can really help us with. I would urge anyone who sees anything online that is concerning, to report it."
"Terrorist-related material online can be reported via www.gov.uk/report-terrorism. Any suspicious activity can also be reported to the police in confidence on 0800 789 321.
"We hope that today's sentences send a clear message to anyone involved in this type of activity that they will be brought before the courts."