 Prevent
We prevent vulnerable people from being drawn into extremism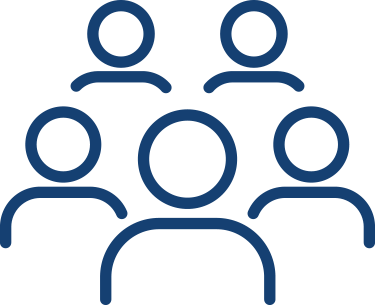 Police have a long history of working to prevent vulnerable people being drawn into criminal behaviour. The government-led, multi-agency Prevent programme aims to stop individuals becoming terrorists and police play a key role.
We work with local authority partners and community organisations to help find solutions and work to support and protect vulnerable people.
Following assessment, many referrals to Prevent do not result in any further police action. In some cases other organisations such as health, housing or education step in to provide support.
All referrals to police are handled with sensitivity and in confidence. If a person is assessed as being a terrorism risk, they may be referred to Home Office's Channel Programme and maybe given help from a mentor.
For further advice visit Let's Talk About It