Counter Terrorism Policing
---
Working to keep people safe from terrorism
Counter Terrorism Policing is a collaboration of UK police forces working with the
UK intelligence community to help protect the public and our national security by
preventing, deterring, and investigating terrorist activity.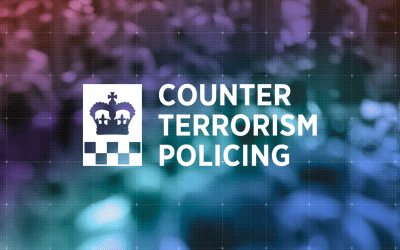 This week, the Manchester Arena Inquiry chairman has heard evidence relating to the monitored recommendations of the Volume Two and Three reports
read more
Your skills can help protect the UK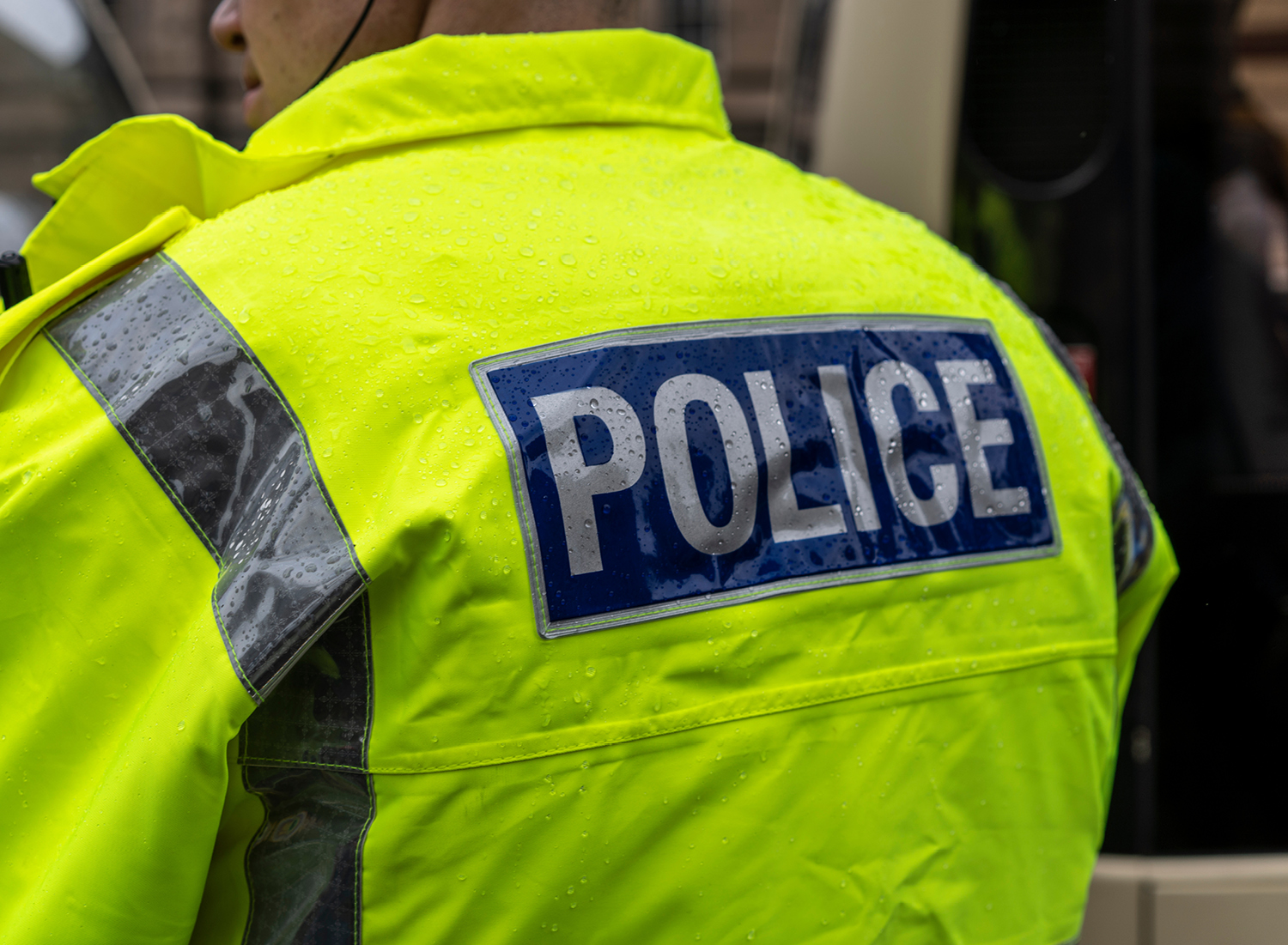 Why you should join
Find out more about the range of Staff and Officer roles and what it's like working to protect the UK.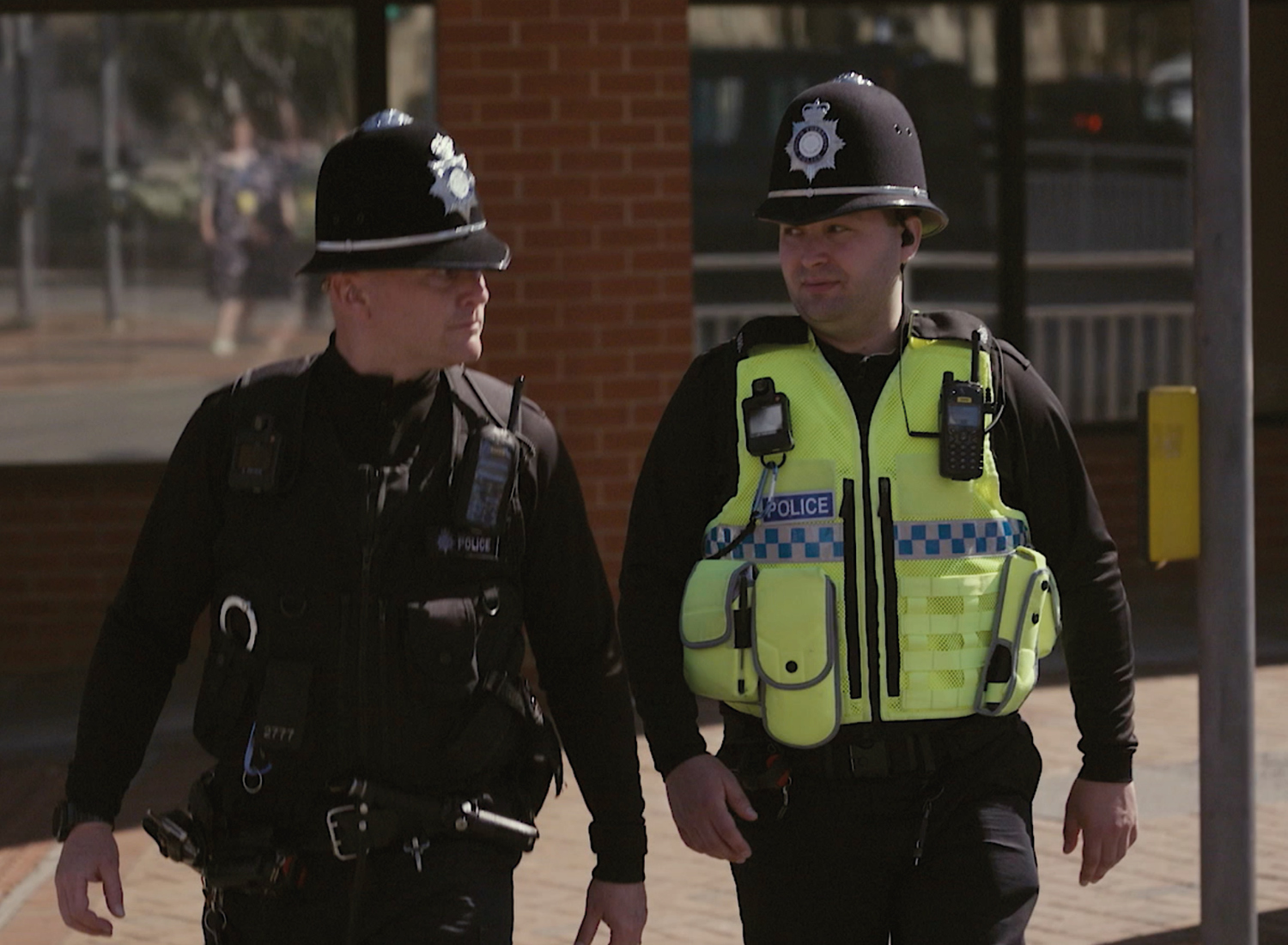 Recruitment process
Find out more about how our recruitment process works and when you can expect a job offer.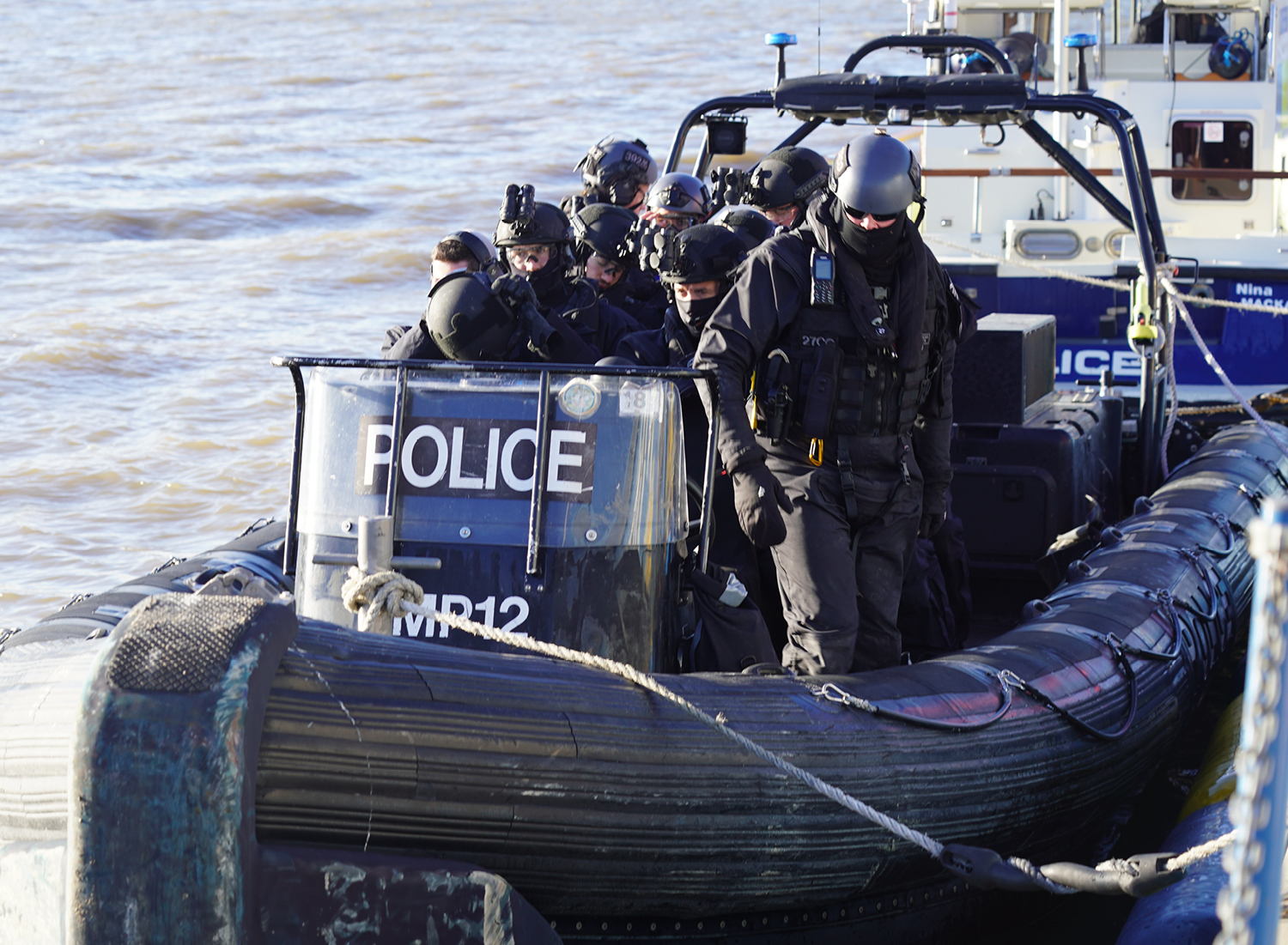 Common questions
Interested in a career at Counter Terrorism Policing? View our frequently asked questions about the organisation, culture, and recruitment process.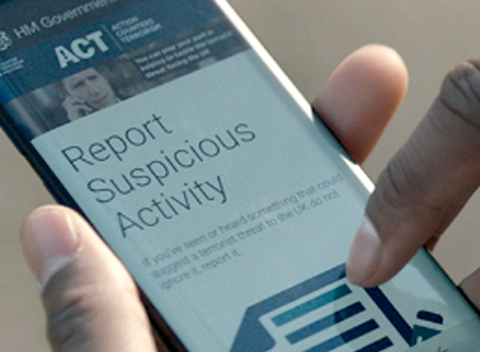 Report online at gov.uk/ACT
If you see or hear something that doesn't feel right, report it online and in confidence at gov.uk/ACT
In an emergency call 999.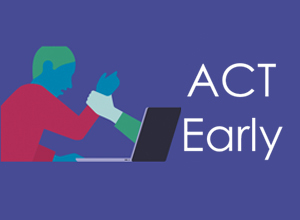 ACT Early
If you are concerned that a loved one may be vulnerable to radicalisation, visit ACT Early for further information on signs to look out for and how to seek support.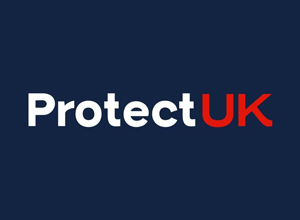 ProtectUK
Whether you are a business owner, work in security, or are a member of the public, ProtectUK provides vital counter terrorism security information including training materials, protective guidance, and campaign toolkits.