Counter Terrorism Policing
---
Working to keep people safe from terrorism
Counter Terrorism Policing is a collaboration of UK police forces working with the
UK intelligence community to help protect the public and our national security by
preventing, deterring and investigating terrorist activity.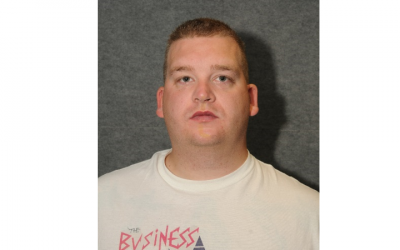 Steven Donovan pleaded guilty to a number of offences including stirring up racial hatred, dissemination of terrorist material and possession of a knife.
read more




Safety advice for the public
Safety advice for the public
It's important to be alert, but not alarmed.
With a little bit of knowledge you can increase your safety and know what to do if you see or hear something that doesn't feel right.
Don't dance around it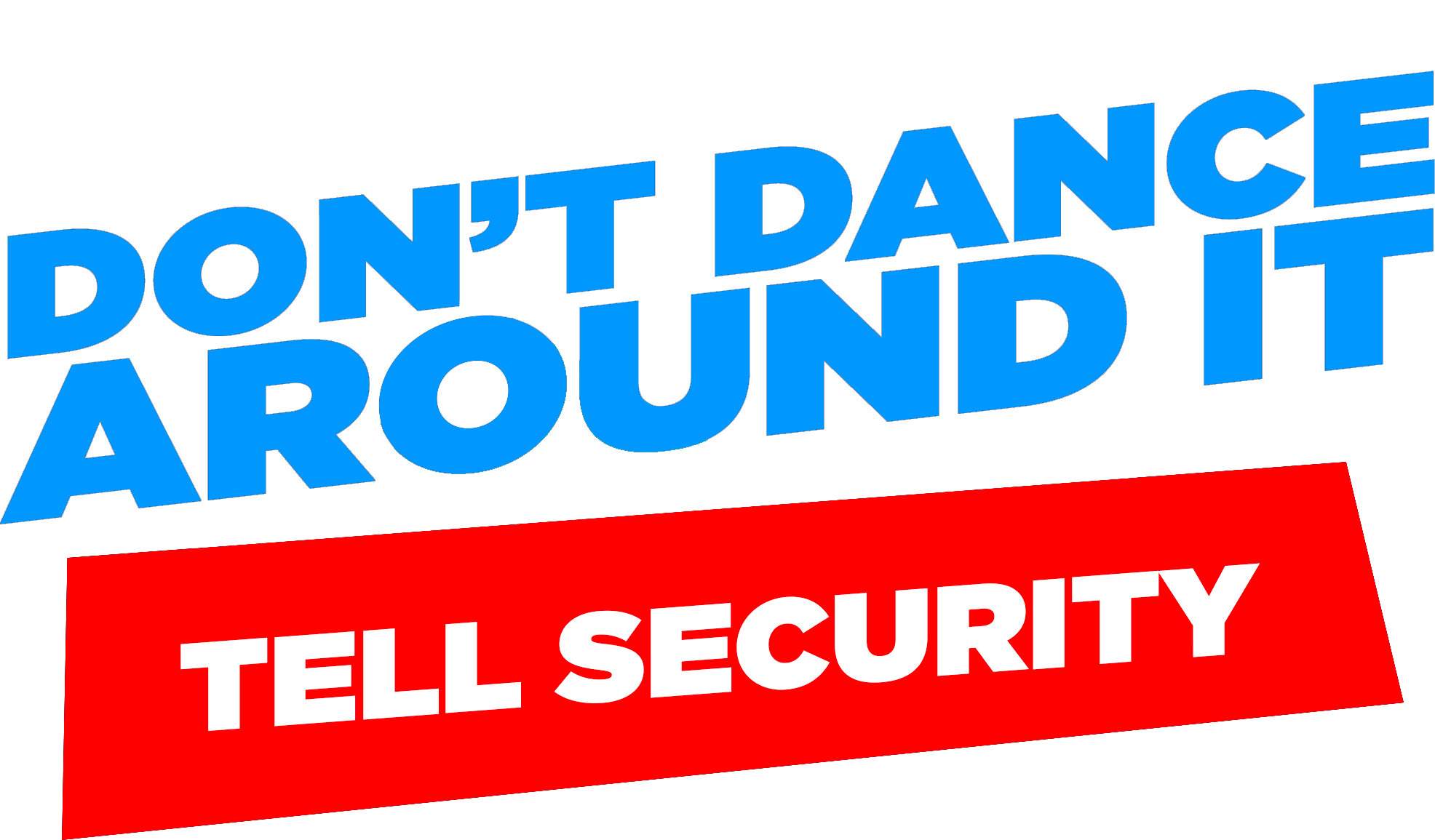 #BeSafeBeSound
Counter Terrorism Policing has collaborated with the UK's live music industry to offer vital safety information for music fans.
The campaign has been supported by venues and festivals including The O2, Glastonbury, Leeds & Reading, and many more.
Code:SEVERE
Code: SEVERE podcast
Code: SEVERE reveals how major terrorist plots in the UK were foiled by Counter Terrorism Policing.
Each story is told by detectives, counter terrorism officers, witnesses and the terrorists themselves.
Don't dance around it
Guidance for businesses
Counter Terrorism Policing works with a wide range of industries to tackle the terrorist threat.
Your business can play a significant role in keeping the public safe.
Your skills can help protect the UK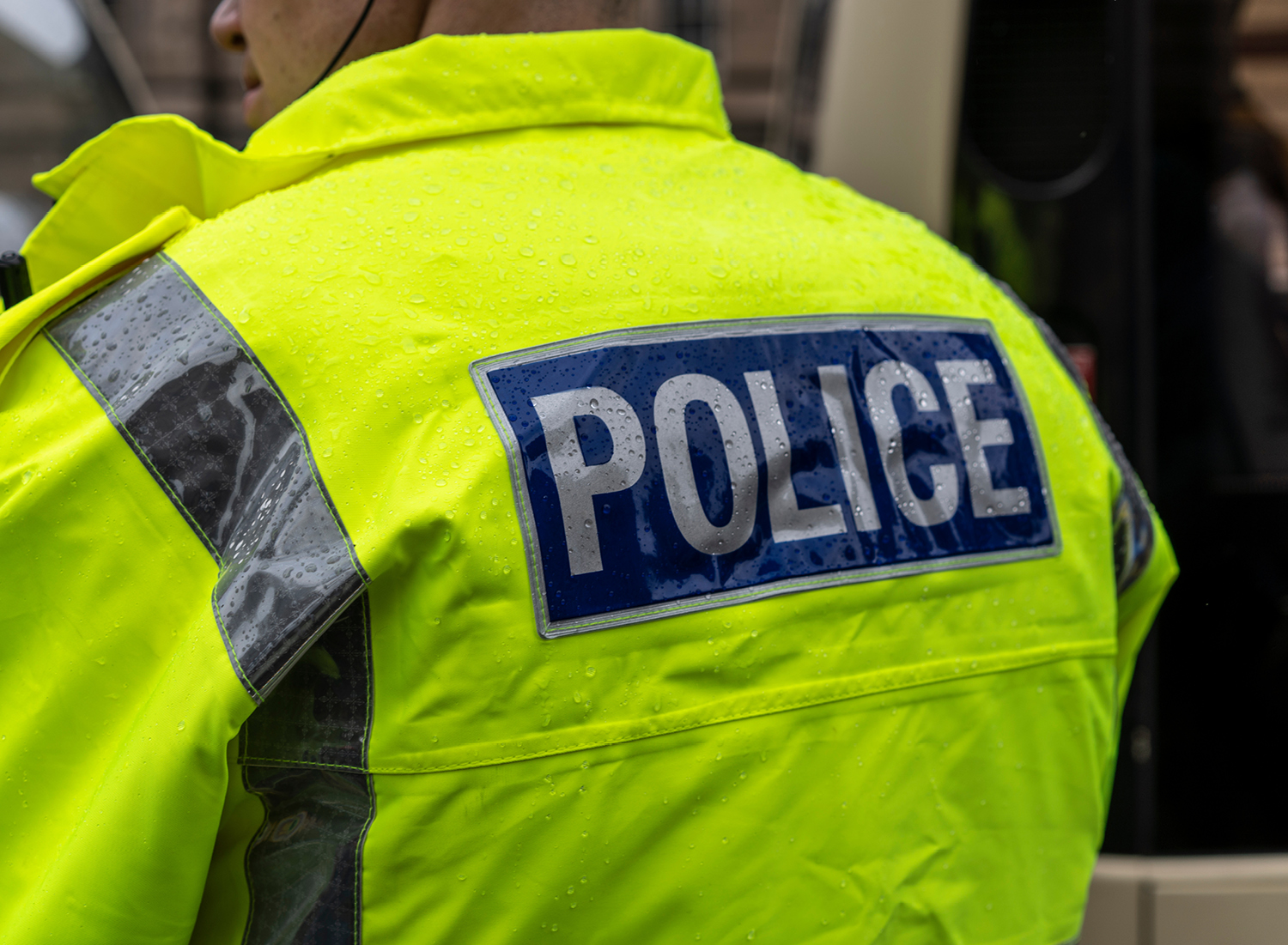 Why you should join
Find out what it's like working to protect the UK and keep people safe.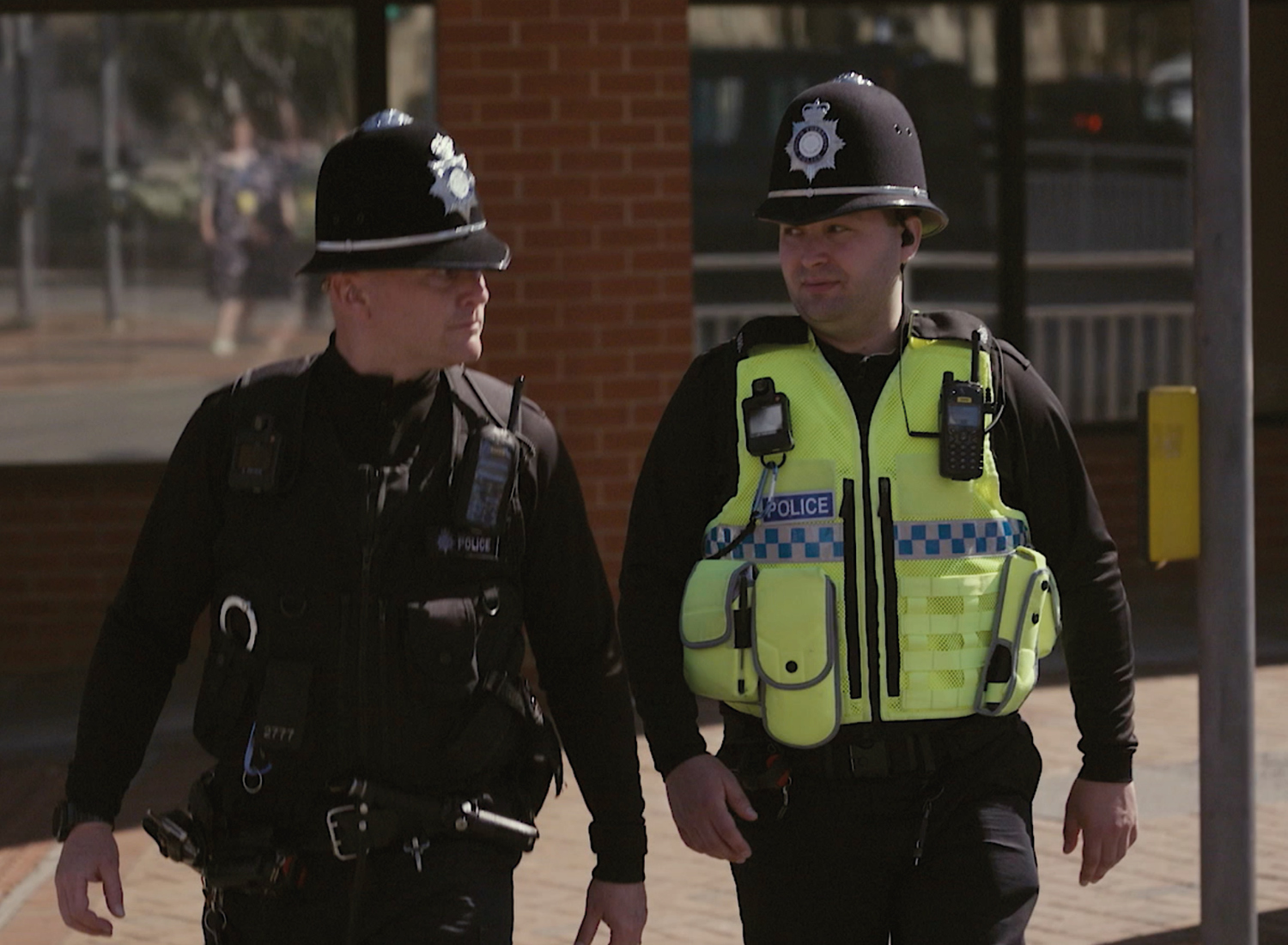 Recruitment process
Find out more about how our recruitment process works and when you can expect a job offer.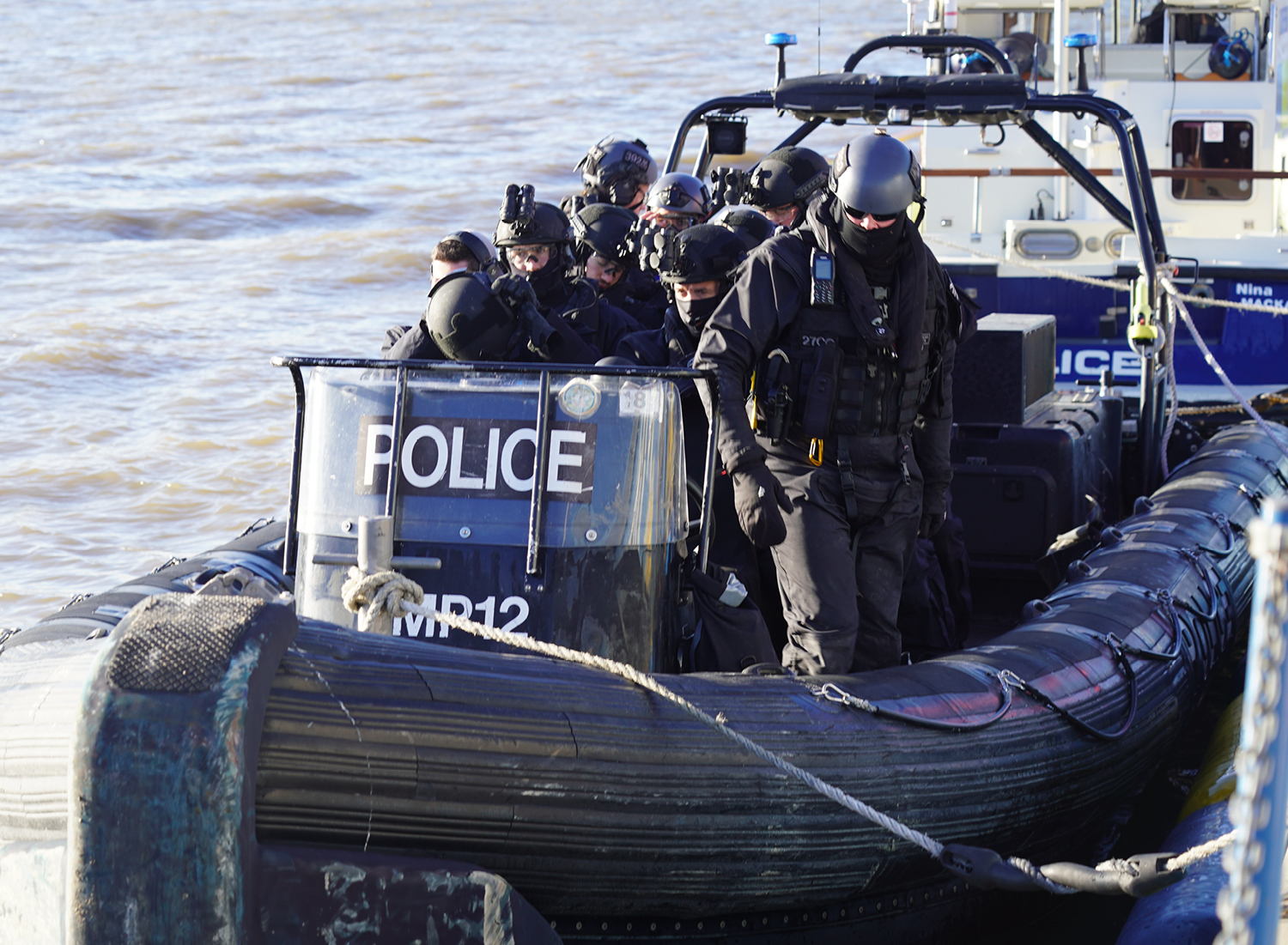 Common questions
View frequently asked questions regarding recruitment at Counter Terrorism Policing.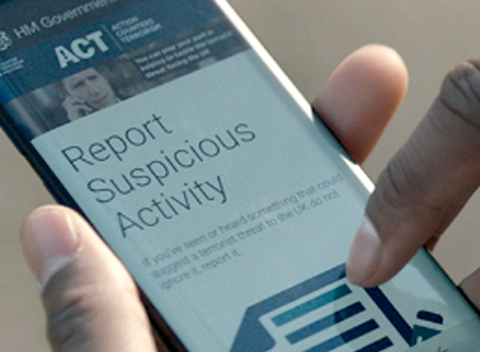 Report online at gov.uk/ACT
If you see or hear something that doesn't feel right, report it online and in confidence at gov.uk/ACT
In an emergency call 999.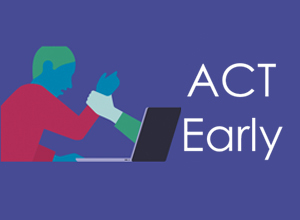 ACT Early
If you are concerned that a loved one may be vulnerable to radicalisation, visit ACT Early for further information on signs to look out for and how to seek support.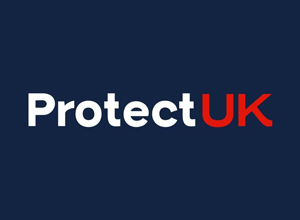 ProtectUK
ProtectUK provides vital counter terrorism security information. 
Whether you are a business owner, work in security, or are a member of the public, ProtectUK can enable you to be better protected.