 ADVICE FOR BUSINESSES
Counter Terrorism Policing works with a wide range of industries to tackle the terrorist threat. Your business can play a significant role in keeping the public safe.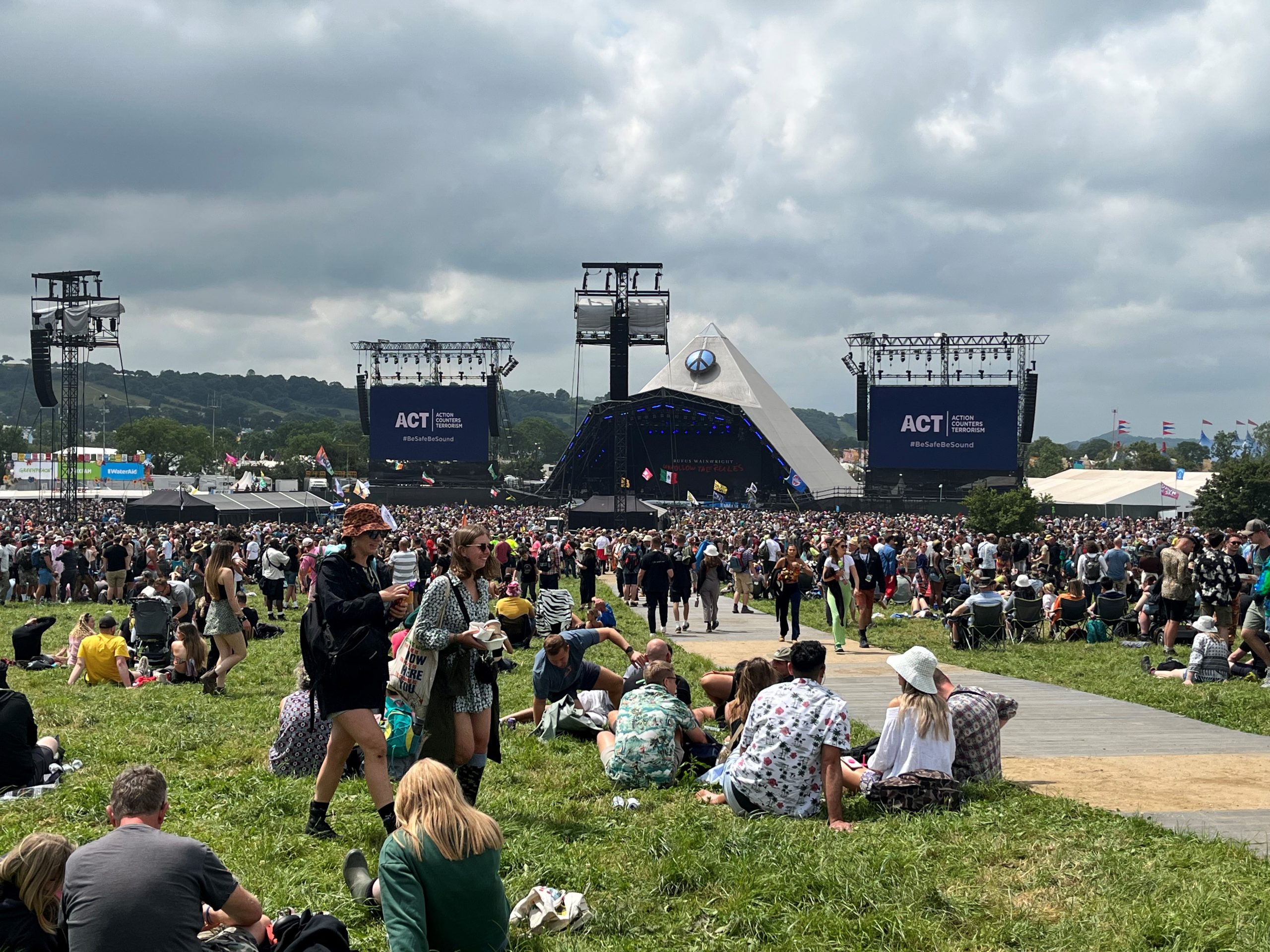 Counter Terrorism Policing provides help, advice and guidance to government, business and industry to protect from terrorist threat:
Crowded places throughout the UK

Hazardous sites and dangerous substances

The critical national infrastructure – working with the Centre for Protection of National Infrastructure (CPNI)

Personal security
We support a network of about 190 counter terrorism security advisors (CTSAs) who work within local police forces as officers and staff. Their primary role is to provide help, advice and guidance on all aspects of counter terrorism protective security to specified industry sectors.
There are a number of useful websites, resources, and E-Learning programmes which can help your business and staff evaluate and manage the risk posed by terrorism.
ProtectUK
Launched in 2022, ProtectUK is a new central hub for counter terrorism and security advice. Whether you're a business owner, work in security, or are a member of the public, register with ProtectUK to become part of the community and receive the latest news and online courses that will enable you to be better protected. Through guidance, advice and online learning, we want everyone to be equipped with the knowledge and confidence to help tackle threats of terrorism.
Features of ProtectUK include:
View the latest advice and guidance: Find the best advice and guidance for you and look through the wide range of documents that are available to you. If interested in looking at how to ensure your business keeps moving, check out Response. Looking for ways to protect your staff and prepare them? Have a look at the Security section. If there are any specific types of guidance that you are looking for that you cannot currently find on our site, please use the feedback form.
Perform a risk assessment: Visit the Security Risk Management page and follow the steps to perform a risk assessment, helping you to improve your organisations risk management.
Get interactive: Perform the award winning ACT awareness e-learning to bolster your security knowledge. If you have questions around security or want to increase your knowledge, start a discussion on our forums and speak to other business professionals on key topics
Read our news articles: Our news articles will give the latest updates on the world of counter terrorism, threat analysis from our analysts, and general updates on the ProtectUK platform.
Sign up to webinars: Sign up to the webinars we host. Over time we will continue to update the range of webinars that we are offering, allowing you to get live or pre-recorded advice from authoritative voices within the industry, helping you stay on top of the latest in counter terrorism and security.
Register to get full access to the platform: To be able to get the most out of ProtectUK, register today.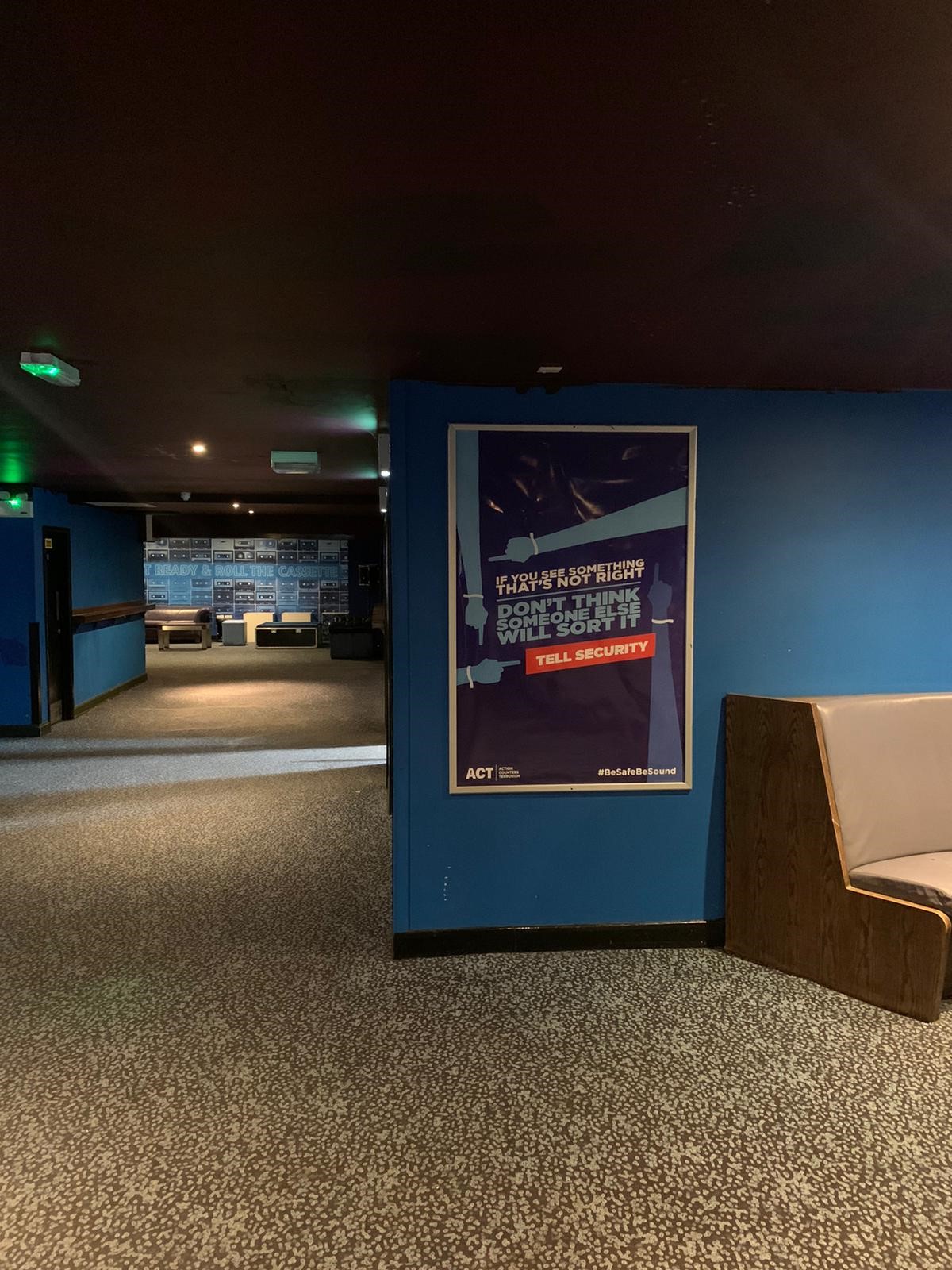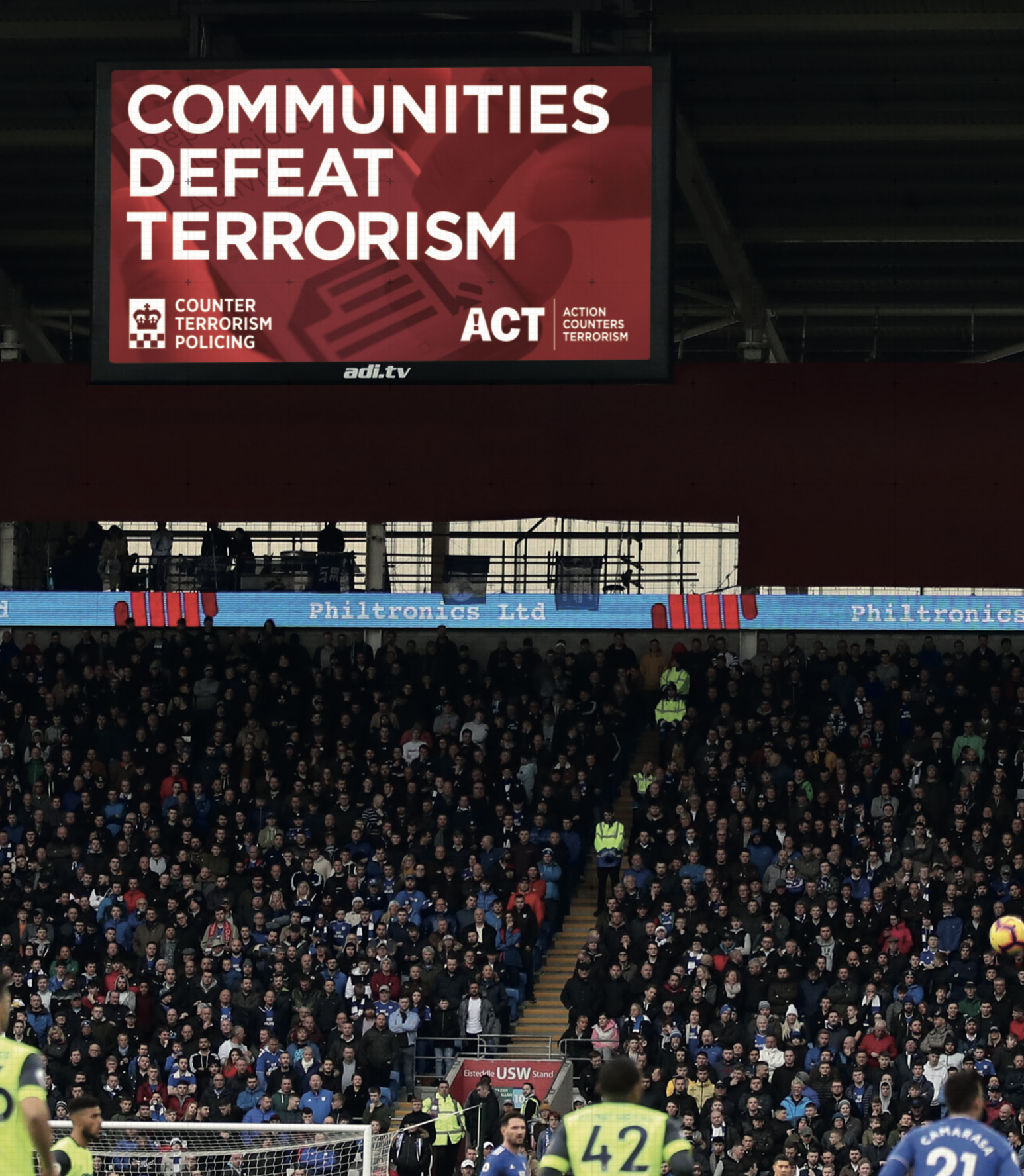 ACT Awareness E-Learning
ACT Awareness e-Learning is a counter terrorism awareness product designed for all UK based companies organisations – and now the general public.
Free to use, the course can be divided into short sections. However it takes just 45 minutes in total to complete – 45 minutes that could save lives.
The digital format is proving popular with shopping, entertainment and sports venues with more companies applying to take part every day.
If you're a member of the general public or from a major organisation, you can access the course here or visit the National Counter Terrorism Security Office website's ACT Awareness page for further information.
See, Check and Notify (SCaN) training programme
See, Check and Notify (SCaN) is a free training programme that aims to help organisations, venues and events maximise safety and security using their existing resources. Protect your site from a range of threats with SCaN training.
Your people are your biggest advantage in preventing and tackling a range of threats, including terrorism, criminal activity and unlawful protest.
SCaN training empowers your staff to correctly identify suspicious activity and know what to do when they encounter it.
In addition, the skills they learn will help them provide an enhanced customer experience.
SCaN training helps ensure that individuals or groups seeking to cause your organisation, venue or event harm are unable to get the information they need to plan their actions. The act of gathering this information is sometimes known as hostile reconnaissance. It is this that SCaN aims to help you disrupt.
See – understand what hostile reconnaissance is and how to spot it
Check – know what to do if you suspect hostile reconnaissance or identify suspicious activity
Notify – who you should tell and what should you tell them
For more information on SCaN, please contact your local Counter Terrorism Security Advisor.