 Advice for Businesses
Counter Terrorism Policing works with a wide range of industries to tackle the terrorist threat. Your business can play a significant role in keeping the public safe.
Counter Terrorism Policing provides help, advice and guidance to government, business and industry to protect from terrorist threat:
Crowded places throughout the UK

Hazardous sites and dangerous substances

The critical national infrastructure – working with the National Protective Security Authority (NPSA)

Personal security
We support a network of about 190 counter terrorism security advisors (CTSAs) who work within local police forces as officers and staff. Their primary role is to provide help, advice and guidance on all aspects of counter terrorism protective security to specified industry sectors.
There are a number of useful websites, resources, and E-Learning programmes which can help your business and staff evaluate and manage the risk posed by terrorism.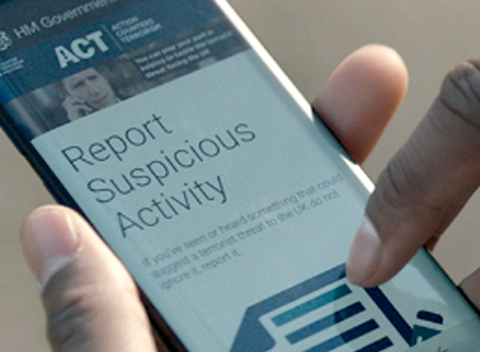 Report online at gov.uk/ACT
If you see or hear something that doesn't feel right, report it online and in confidence at gov.uk/ACT
In an emergency call 999.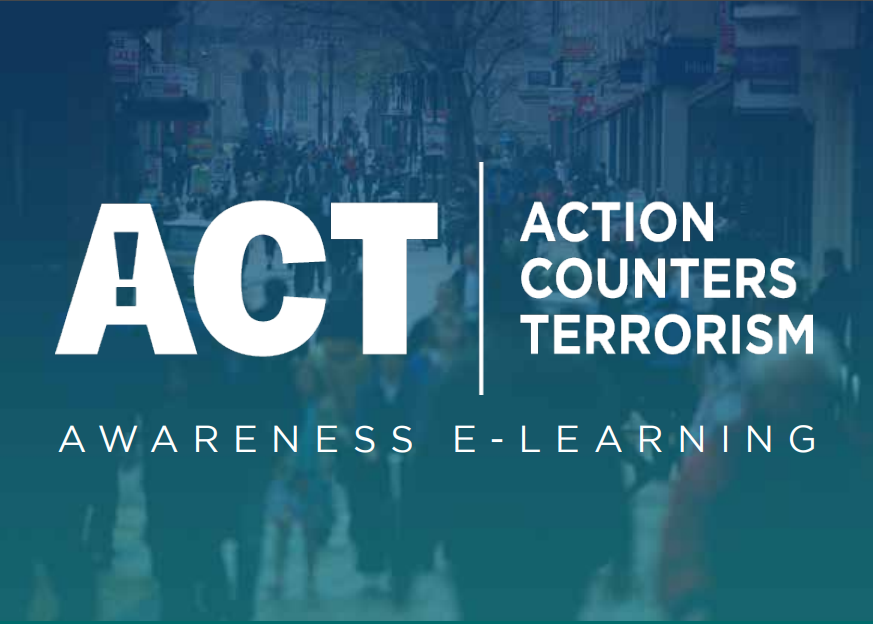 ACT Awareness E-Learning
ACT Awareness e-Learning is a counter terrorism awareness product designed for all UK based companies organisations – and now the general public.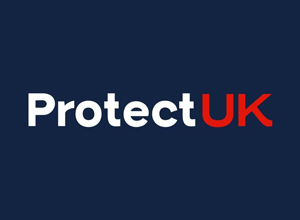 ProtectUK
Whether you are a business owner, work in security, or are a member of the public, ProtectUK provides vital counter terrorism security information including training materials, protective guidance, and campaign toolkits.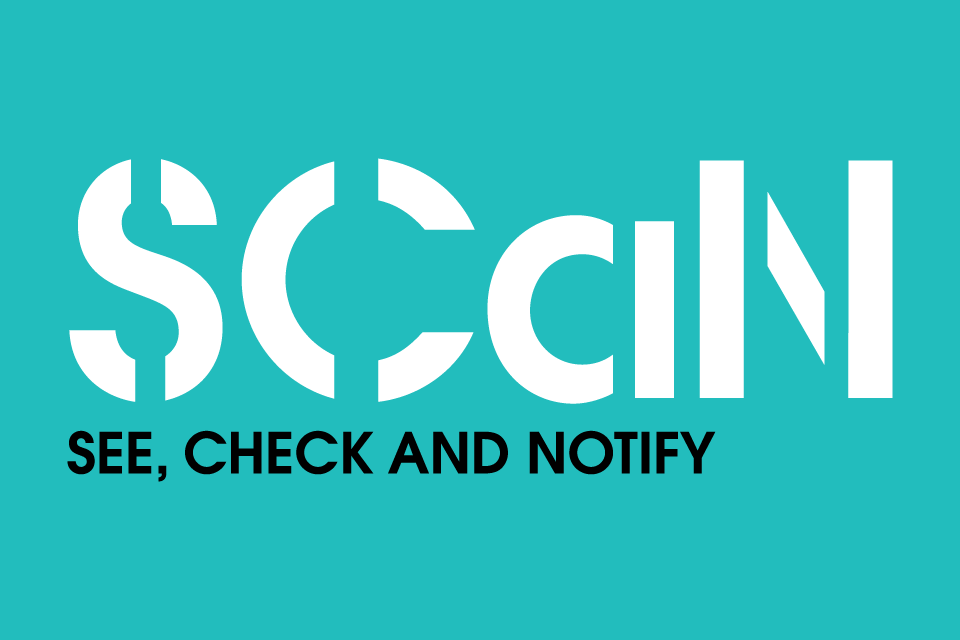 See, Check and Notify (SCaN) training programme
See, Check and Notify (SCaN) is a free training programme that aims to help organisations, venues and events maximise safety and security using their existing resources. Protect your site from a range of threats with SCaN training.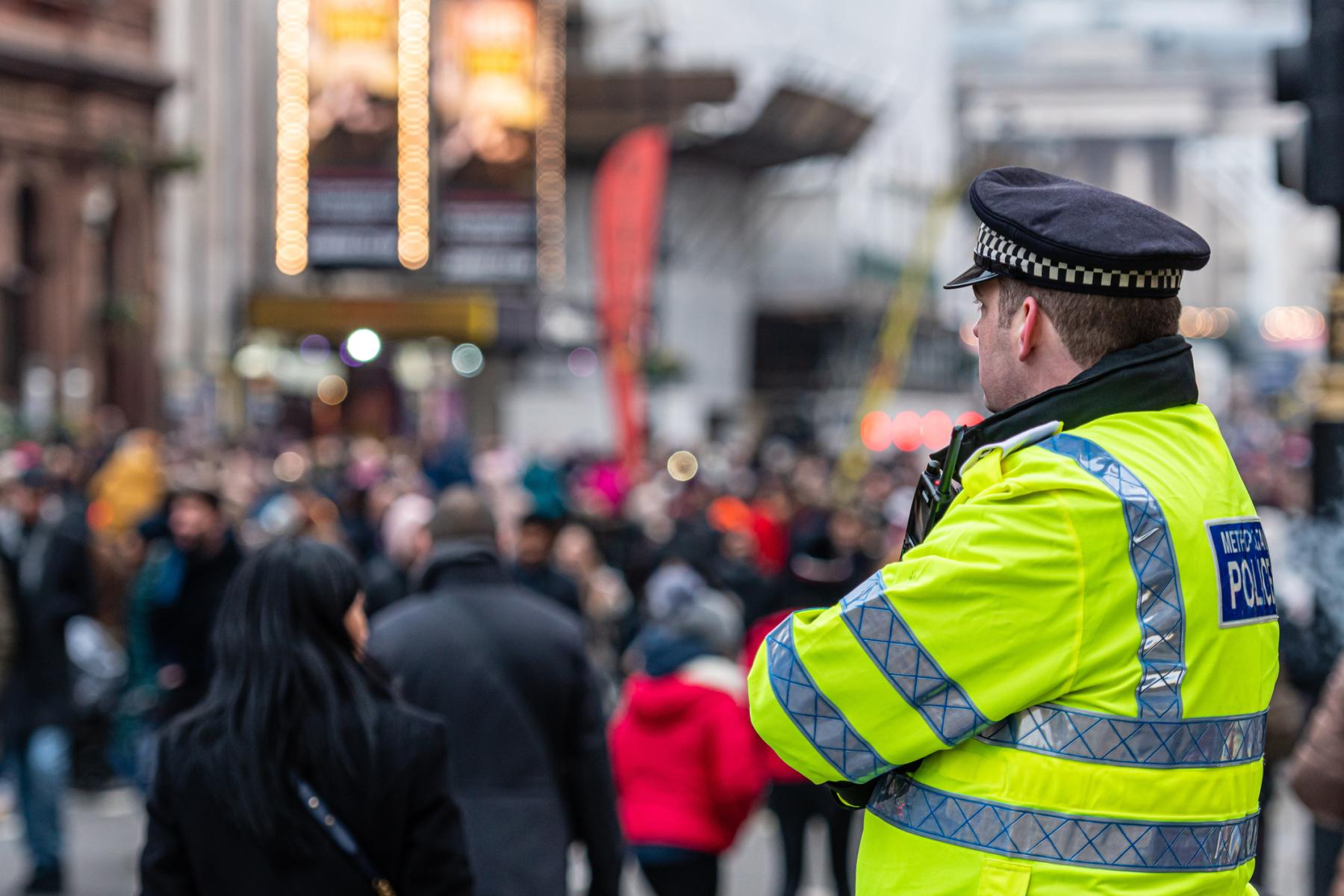 Contact your local Counter Terrorism Security Advisor (CTSA)
CTSAs also work with local authorities and businesses, organisations and professional bodies to identify and assess sites that may be vulnerable to a terrorist attack.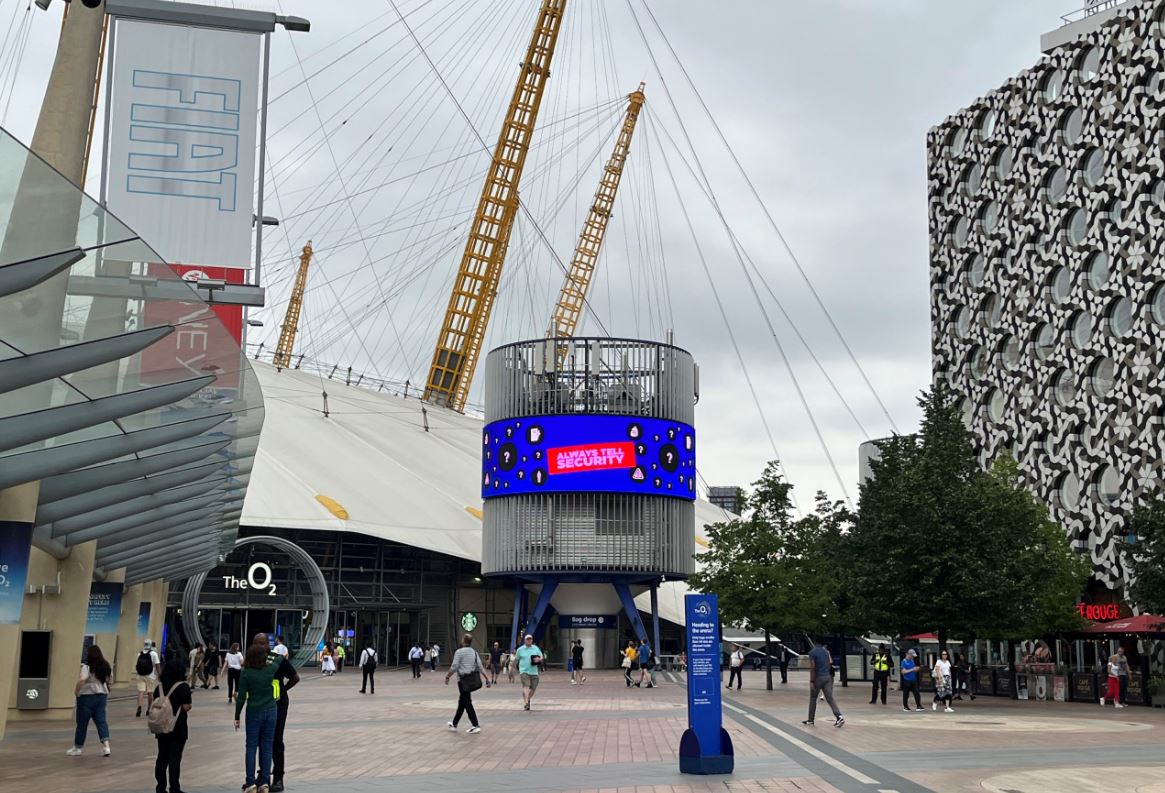 Access communication campaign toolkits
Businesses play a vital role in protecting the public from terrorism. We welcome businesses to support our communication campaigns and amplify important security messaging.