This month, we're giving a deeper insight into some of the roles available within Counter Terrorism Policing to a range of people with a vast variety of skills and interests.
Our national network stretches across the UK and sees the employment of specialist officers and staff, who work around the clock to find information and evidence to thwart terrorist planning and bring perpetrators to justice.
Each and every role from intelligence to surveillance to investigative, work collaboratively to safeguard and defeat terrorism. Counter Terrorism Policing are currently working on 800 live investigations, which sees our staff working not only in the UK but also overseas.
An example is anywhere a plane lands or takes off, a boat docks or an international train stops; specialist border policing officers are on hand to reduce any threats posed from terrorists exploiting national infrastructure.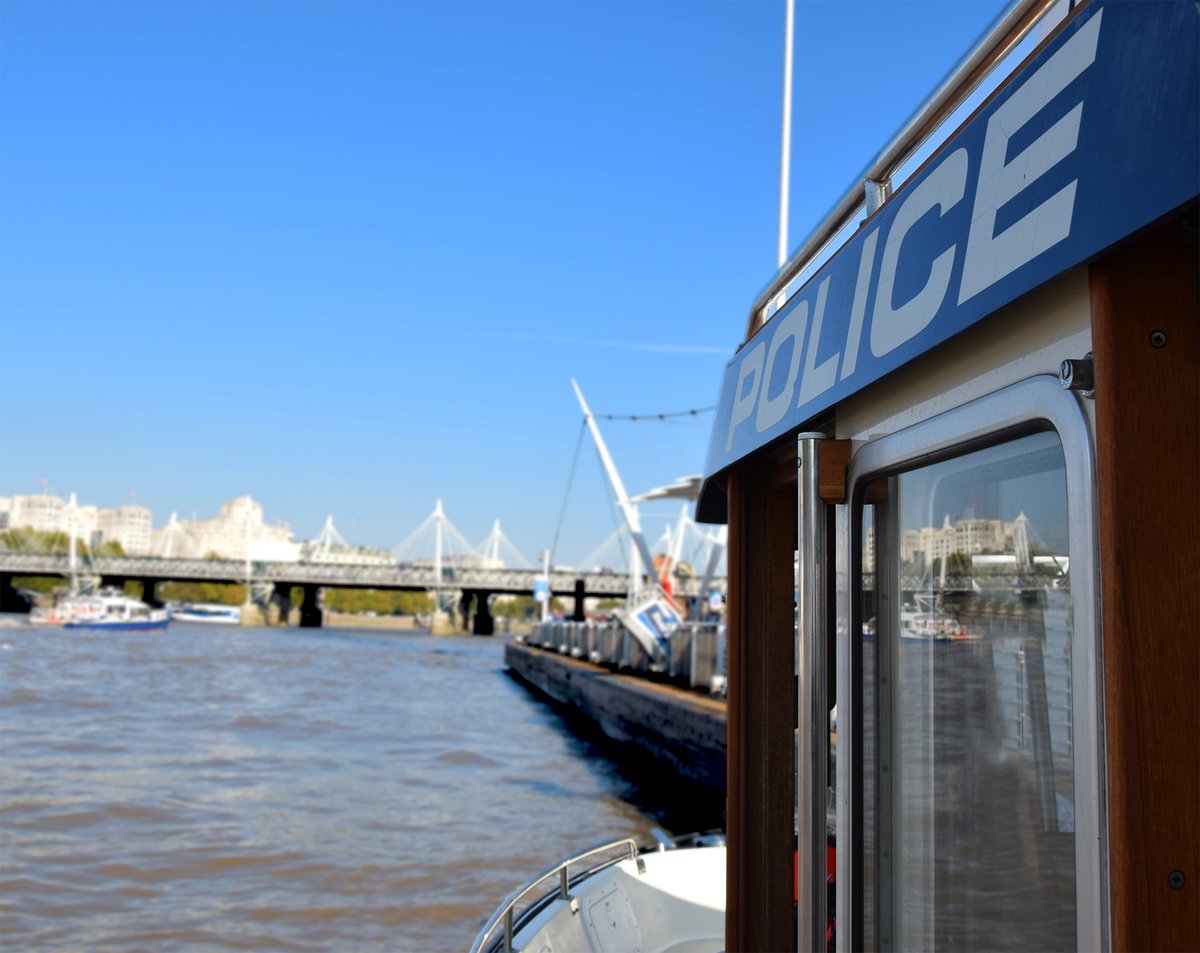 Border policing develops a shared understanding of threats, leading partners in a multi-agency response and coordinating action to tackle threats before they reach the UK.
Officers work alongside our other teams such as intelligence and surveillance to gather knowledge of individuals attempting to cross the border, who are then stopped to ascertain if they are involved in the commission, preparation or instigation of terrorism activity.
Border Policing like each and every role within Counter Terrorism Policing is invaluable, with the aim to ensure no rock is unturned, and those posing a threat to national security are stopped travelling to and from the country to commit acts of terror.
I was told the Counter Terrorism border role was a place to go to finish your career – "dead man shoes". It is far from that, the border is the first and last line of defence of our country, being proactive and turning over rocks is an important way we can find and stop terrorists travelling to and from our country to commit acts of terror.
Terrorism is the worst type of crime and affects victims and the wider population long after an attack takes place. I want to help stop the public we serve being scared to go about their daily business by being part of the team that catches terrorists and brings them to justice.
I enjoy the chase, trying to weed out the bad apple amongst the good – it keeps me on my toes!
What's stopping you? Find out more about the range of careers available in Counter Terrorism Policing…